ARAG Services Corporation announces new CEO | Insurance Business UK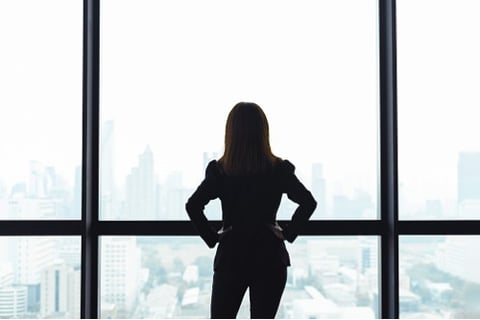 ARAG Services Corporation, a member of the ARAG Group, has announced that Barbara Haynes has been appointed to serve as the company's new chief executive officer.
Haynes succeeds former CEO Jo-Anne MacDonald, a release said.
Before joining ARAG, Haynes was the founding president and CEO of DAS Legal Protection Insurance Company Canada. At that firm, she helped set up the Canadian legal expenses insurance business and led the company for nine years. Haynes has nearly 40 years of industry experience, having served as a senior executive on both the insurer and broker sides of the business. She most recently served as an independent director.
Haynes was originally brought in last year to serve as a senior advisor with ARAG.
"Barbara has already made a great impression and I am excited to have her lead our Canadian team," said ARAG Services chairman of the board of directors Renko Dirksen.
Dirksen also said that ARAG Services wishes former CEO MacDonald "all the best in her future endeavours."
ARAG Services Corporation was incorporated in 2015. The company officially launched in Canada in 2016 as an insurance intermediary.