ARAG updates motor policy ahead of changes from Civil Liability Act | Insurance Business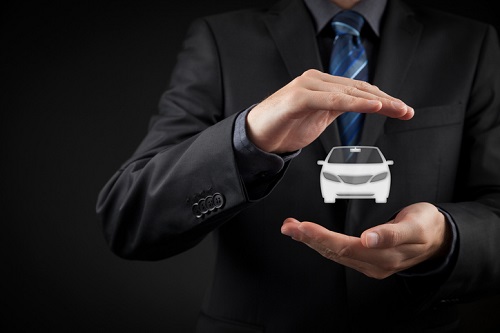 It looks like legal expenses and emergency assistance provider ARAG has wasted no time in getting ready for what the Civil Liability Act will bring.
"While the new rules will not come into force until April 2020 and the tariffs for the different levels of whiplash injury have yet to be set, policies taken out now will still be in force after the implementation date, so it is important that our products have already been updated to accommodate the new law."
Those were the words of underwriting and marketing director David Haynes when ARAG announced the relaunch of its flagship motor policy – a move the firm described as a first among its peers.
The latest version of ARAG's motoring legal solutions product also now includes cover for the defence of motor prosecutions and vehicle cloning. In addition, the policy will provide access to more motor-related legal documents that are free and customisable.
"The Civil Liability Act makes motor legal expenses insurance more important than ever," said Haynes. "Clients without legal protection will have to accept the other side's determination and offer or face the prospect of taking them and their lawyers on, potentially in court."
The new law sees the creation of a separate process for the settlement of whiplash claims and fixes levels of compensation depending on the severity of the injury. Royal Assent was granted last December 20.
Haynes added: "We've made it quite clear that the new regime will inevitably impact premiums for all motor legal expenses policies, but this should be more than offset by the reduction in motor premiums that liability insurers have repeatedly promised this legislation would bring about."