ARAG weathers COVID-19 pandemic, boasts double-digit growth | Insurance Business UK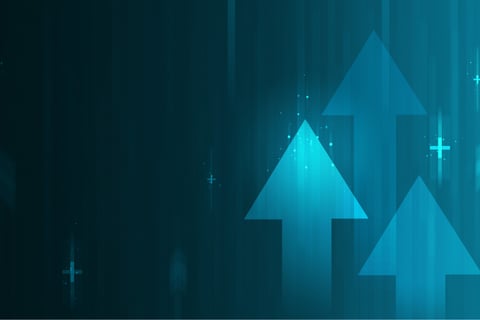 Despite the challenges presented by the ongoing COVID-19 pandemic, ARAG plc (ARAG) has reported its 12th profitable year in succession, during which its premium under management topped £50 million for the first time.
Operating in the UK since 2006, ARAG is part of the global ARAG Group and provides a comprehensive suite of "before-the-event" (BTE) and "after-the-event" (ATE) legal expenses insurance products and assistance solutions to protect businesses and individuals.
In 2021 (FY21), ARAG's gross written premium (GWP) under management totalled £51.6 million, around a 20% jump from £42.8 million in 2020 (FY20), as the company recorded a pre-tax profit in the UK of £1.9 million (FY20: £0.5 million).
The company's performance growth was boosted by the receipt of outstanding ATE income following successful outcomes to premium challenge cases in previous years and solid BTE growth, particularly in the commercial legal expenses insurance market.
Reflecting on the challenges faced by ARAG since the COVID-19 pandemic started, ARAG managing director Tony Buss said the company saw a spike in legal advice calls from families and businesses during the first months of the pandemic. However, the subsequent influx of employment and contact claims was not as great as anticipated.
"We expected that small businesses closing during the pandemic while others were forced to tighten their belts would negatively impact our commercial business," Buss said. "However, any loss of business has been more than offset by increased awareness and appetite for legal protection products."
After experiencing a slight dip in 2020, the number of small and mid-sized enterprises (SMEs) insured by ARAG has jumped by nearly 25%. The company's family legal protection book also saw significant growth, with over a 15% increase in the number of risks insured.
"Fortunately, we were very well-prepared when the pandemic struck, and our people have adapted superbly, so we were able to focus on delivering for policyholders when they needed it most, allowing us to emerge from the pandemic in a very strong position," Buss said.