ARAG names after-the-event account manager for western England | Insurance Business UK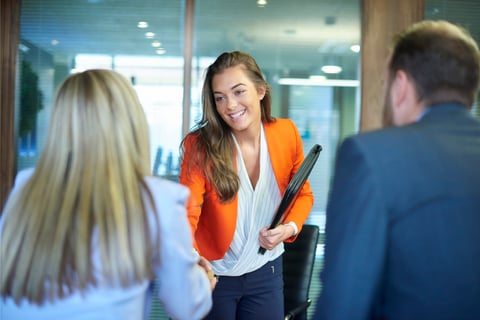 Legal expenses insurance provider ARAG has appointed Emma Wilson as after-the-event (ATE) account manager for western England.
Wilson will be responsible for developing new relationships with solicitors and nurturing existing ones in the North West, West Midlands, and Bristol, ARAG said. She will report to ARAG UK sales manager Mike Knight.
With experience working in the legal expenses insurance sector, Wilson has also worked for law firms such as Bott and Co.
"Emma brings the perfect mix of legal and insurance experience. As a law graduate, CILEX member and from her time working at law firms, she genuinely appreciates the needs of our solicitor partners," said Mike Knight. "But she also has a lot of experience in ATE underwriting. So, Emma really understands how our ATE products work and how that translates into real benefits for both solicitors and their clients."
"ARAG's reputation as an innovative and progressive business that is truly committed to providing access to justice is very appealing," commented Emma. "I am excited to get out and meet our solicitor partners and looking forward to developing relationships with firms that may be new to ARAG."
Read more: Dual Oliva, ARAG partner to cover major construction industry risk
Earlier this month, ARAG partnered with Dual Oliva to design a commercial legal protection product for the latter's construction clients. The new product is based on ARAG's Essential Business Legal Solutions policy and includes indemnity against the legal costs of common problems such as employment disputes and tax investigations. It also includes optional contract and debt recovery cover for risks such as construction disputes.