Arch, QBE, Zurich, Hiscox policies all head to court over business interruption language | Insurance Business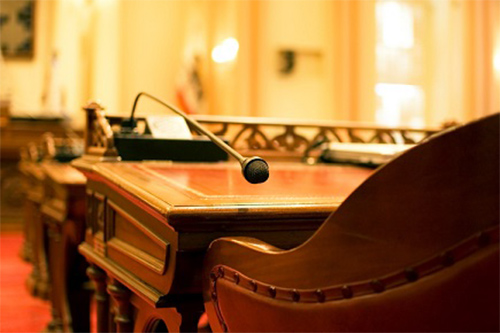 Amid news from the FCA that a number of insurers have confirmed that they will pay claims, others are heading to court to gain clarity on the obligations of their policy wordings. The test case will have eight defendants - Arch Insurance, Argenta Syndicate Management, Ecclesiastical Insurance Office, Hiscox, MS Amlin Underwriting, QBE, Royal & Sun Alliance, and Zurich while 17 sets of policy wording will be examined. But despite the test case – will the UK face a tsunami of litigation? Hiscox is already facing a barrage of legal action, and, as cases continue to make headlines, so more policyholders may decide to take legal action. And that action may not be just against carriers, with brokers also under threat.
The ramifications of mass legal action could be huge – Fitch has already started downgrading some insurers' ratings given the possible financial effects, and clients are already questioning whether their claims will be paid. A number of smaller businesses are also questioning their coverage needs.