Nicolas Aubert discusses "the new normal" | Insurance Business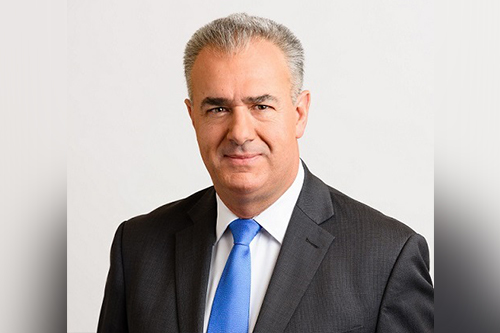 Yesterday saw the first real easing of the lockdown measures initially introduced in the UK by Boris Johnson on March 23. The closer that the wider world comes to the total lifting of the lockdown and the eventual end of the pandemic, the clearer the picture becomes of what a post-pandemic world might look like.
While much of what is predicted on this subject is little more than hearsay, there are some absolutes that are taking form across the global market and throughout the insurance sector. According to Nicolas Aubert (pictured above), the head of Great Britain for Willis Towers Watson, there can be no denying that the COVID-19 crisis will lead to major changes to how people work in the insurance industry and in the way that people work overall.