Hiscox Action Group gets the go-ahead in business interruption tussle | Insurance Business UK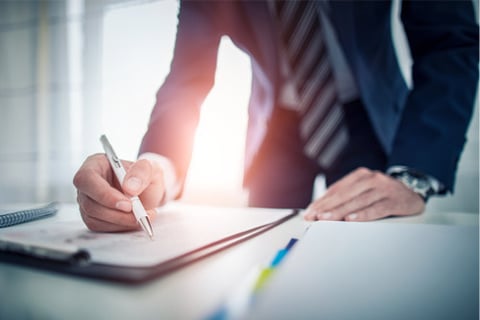 The Hiscox Action Group (HAG) has been given the go ahead to launch its legal action against Hiscox as the litigation funder, Harbour, has agreed to underwrite the group action through any necessary legal proceedings.
"This is great news for all our members," said Mark Killick, of the HAG steering committee. "They paid for a policy that Hiscox has dishonoured and shame on them. 'Doing a Hiscox' will soon become a byword for a company that avoids its responsibilities."
As recently reported by Insurance Business, the law firm Mishcon de Reya (Mishcon) will be representing HAG in its court battle with the global specialist insurer. This action group is formed from a collective of Hiscox clients whose coronavirus-related business interruption claims have been rejected.
Read more: Hiscox UK reiterates business interruption stance
Mishcon has revealed that over 400 policyholders have already signed up, with almost £40 million in claims, and that this number continues to increase. The law firm now intends to launch an "expediated arbitration claim" against Hiscox in the coming days. Mishcon has also suggested that the 'Enterprise Act' may be used during this process, for the first time ever. This will allow for substantial additional claims to be made against insurers who are deemed to have unreasonably delayed payments.
Read more: Hiscox Action Group to be represented by Mishcon de Reya
Simon Ager of the action group noted that everybody involved has been working tirelessly to move this claim forward and that, for many members of the group, this insurance means survival. The group is determined that its members should receive the money they are entitled to as soon as possible.
Meanwhile, Daniel Duckett, another member of the steering group said: "Many of our members have lost out because Hiscox has refused to pay out and forced us to go to these extraordinary lengths to get settlement. The insurance provisions of the Enterprise Act will mean we can now not only recoup the money we are entitled to but also get significant extra payments to compensate us for our additional losses".