Ardonagh posts £94.1 million H1 loss | Insurance Business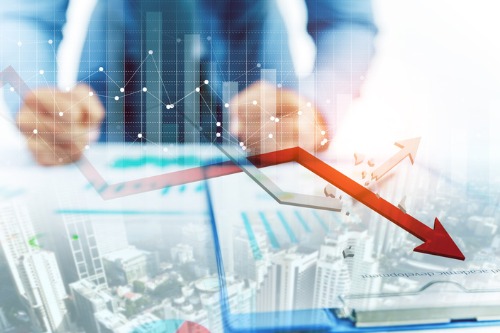 The Ardonagh Group has released its report to investors for the six months ended June 30, and the 66-page document shows the insurance brokerage has slipped further into the red.
In the first half, Ardonagh's loss amounted to £94.1 million – more than double the corresponding loss in the same period last year, which stood at £41.8 million. The latter figure was restated from the previously reported H1 2019 loss of £44.5 million.
Read more: Revealed – how Ardonagh Group is financing mega deals
Lifting the lid on the £94.1 million hit, Ardonagh stated: "While the operating result improved by £29.1 million, this has been offset by one-off financing costs of £81.6 million and a £5.7 million decrease in the tax credit in the year."
The group's total income, meanwhile, fell by £12.6 million to £324.8 million.
Nonetheless, chief executive David Ross appears pleased with the numbers.
"Amid a pandemic and the hardest months of lockdown, Ardonagh has delivered a strong set of results with EBITDA (earnings before interest, tax, depreciation, and amortisation) growing by over 30% to £81 million and adjusted EBITDA growing by 2% to £100 million," he noted in a release.
"These financial results illustrate a very limited profit impact from COVID-19; a testament to our business resilience, diversification, scale, and the highly successful investment in infrastructure over the last three years."
Additionally, the Ardonagh boss took the opportunity "to recognise the ingenuity and dedication shown by the 7,000 people throughout the business," citing managers who personally delivered laptops to get teams set up at home, as well as brokers guiding clients through their changing risks and insurance requirements.
"With new ways of working bedded in and growth already evident in the second half of the year, we look forward with confidence in the proven resilience of the group," said Ross.