Argo Group joins insurance network GBN Worldwide | Insurance Business UK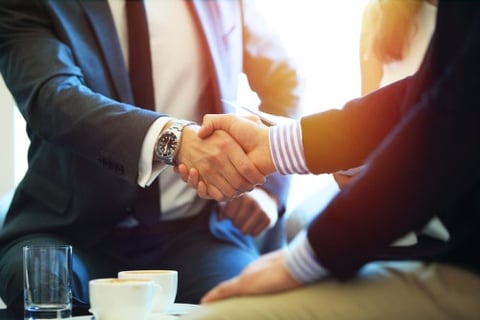 Argo Group International Holdings, Ltd. has come onboard GBN Worldwide as member and network partner.
What this means for the Bermuda-headquartered underwriter is it will gain access to what is described as "an eco-system made up of the world's leading (re)insurers, independent brokers, and specialty suppliers." The insurance network has over 120 members operating in more than 140 countries.
"Becoming part of GBN provides us with significant distribution opportunities and extends our global reach in a single step," noted ArgoGlobal's head of international marketing & producer management Ewelina Kudla.
"Connect Marketplace, a Lloyd's-recognised digital placing platform, gives us an unparalleled virtual presence around the world, which will benefit our existing and prospective clients."
With network members able to transact specialty business globally 24/7 using a single point of contact, Argo believes the move is in line with its digital strategy, given GBN's focus on digital commerce.
"I am extremely pleased to welcome Argo as a member of GBN Worldwide at a global level," commented the network's founder and chairman Jamil Bahou.
"We have a shared vision when it comes to digital distribution, and through their interaction with GBN members and their virtual presence on the Connect Marketplace platform, we can help them grow their distribution with access to low-limit, high-volume specialty business, not typically seen in the Lloyd's and London markets."