Arron Banks' insurance firm slapped with fine for illegal marketing | Insurance Business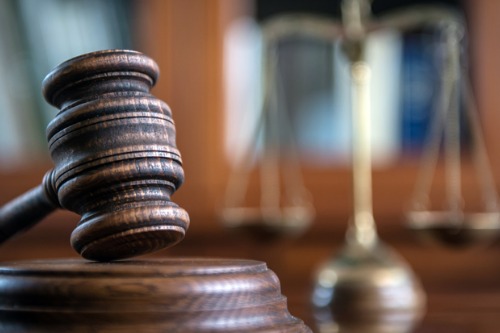 After months of speculation, the data law watchdog has finally hit the Arron Banks-led insurance firm Eldon Insurance, as well as the Leave.EU campaign, with fines in relation to illegal marketing messages.
Both Eldon Insurance and Leave.EU were slapped with £60,000 fines each, issued by the Information Commissioner's Office (ICO) which also confirmed that it plans to launch an audit into the firms' handling of personal data.
Last summer, Banks, a major donor for Leave.EU, informed an MPs committee that nobody worked across both Leave.EU and Eldon Insurance – a statement that was later changed to outline that staff could be transferred on short-term contracts. The ICO launched an investigation and discovered that the companies were closely linked.
"Systems for segregating the personal data of insurance customers' from that of political subscribers' were ineffective," it stated.
This allegedly resulted in Leave.EU using customer details from Eldon to send out political marketing messages – around 300,000 of them – for which it has now picked up a £15,000 fine. Eldon was additionally accused of carrying out two illegal direct marketing campaigns that saw more than one million emails to Leave.EU subscribers being sent without the sufficient level of consent – Eldon was subsequently fined £60,000 and Leave.EU £45,000 for that breach.
"It is deeply concerning that sensitive personal data gathered for political purposes was later used for insurance purposes; and vice versa. It should never have happened," said Elizabeth Denham, the information commissioner, as quoted by Sky News.
"We have been told both organisations have made improvements and learned from these events. But the ICO will now audit the organisations to determine how they are using customers' personal information."
The ICO will now have access to Eldon and Leave.EU's joint staff, offices and documentation as part of the audit.