Aspen Insurance UK's former chief executive joins Admiral board | Insurance Business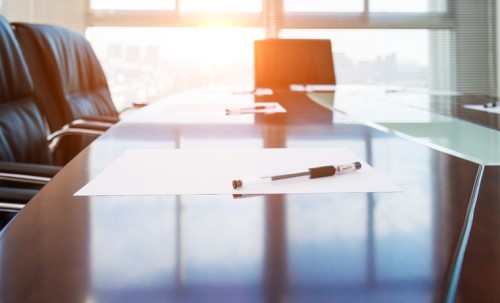 Admiral Group has added a new member to its board ahead of Colin Holmes's exit.
While Holmes isn't stepping down as a non-executive director until the end of the year, Karen Green has already come onboard to serve as audit committee chair – a post her predecessor left on December 14. Chief executive of Aspen Insurance UK from 2011 to 2017, Admiral's board addition is a working member of the Council of Lloyd's and is also a non-executive director of Phoenix Holdings Group.
"I am delighted to welcome Karen to the Admiral board," commented chair Annette Court on Green's appointment as independent non-executive director. "She brings valuable financial services experience and will complement the range of skills we currently have in the Group.
"We all look forward to working with her."
Meanwhile replacing Holmes as senior independent director come December 31, subject to regulatory approval, is Owen Clarke who has been with the board since 2015. In addition, non-executive director Justine Roberts, part of the board since 2016, is joining the nomination and governance committee to take over Holmes's membership at year-end as well.
"I would also like to thank Colin for his loyal service to the Admiral Group over the last eight years," said Court. "We will miss his excellent contribution, wise counsel, and his ability to always look at things from a fresh perspective."