Aspen snaps up Liberty's UK regional P&C business | Insurance Business UK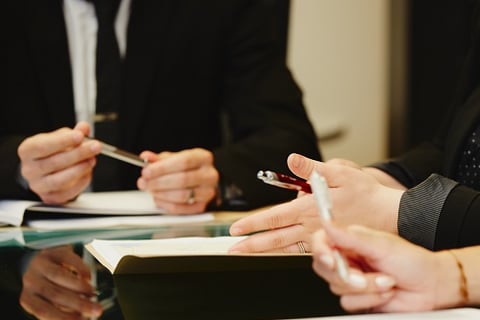 Aspen Risk Management Limited (ARML) and Liberty Specialty Markets (LSM) have entered into a renewal rights agreement for the latter's UK regional property and casualty business.
The business will be transferred on November 1 to ARML, which will manage the existing book and offer renewal terms for policies falling due for renewal on or after the said date.
Around 40 of UK regional P&C employees in five LSM offices outside London will move to Aspen as part of the transaction. They will stay in their existing locations and continue to serve the existing business.
Commenting on the deal, ARML managing director Kevin Pallett said there are "significant" opportunities for growth within the UK regional P&C sector.
"This agreement means that brokers and clients will receive continuity for their policies with ARML, as well as benefiting from a wide service," Pallett also said.
For LSM, offloading the UK regional P&C unit will allow the company to concentrate on more essential businesses.
"The agreement with ARML enables us to focus on our core strengths as we aim to continue to grow our business in London, across Europe, in Dubai and worldwide," said Matthew Moore, LSM's Group chief underwriting officer.
Related stories:
Aspen appoints head of international marine
Aspen hires Advent underwriting head for global role
Aspen names global heads for surety, political risk