Assessing the impact of the Civil Liability Act on LEI | Insurance Business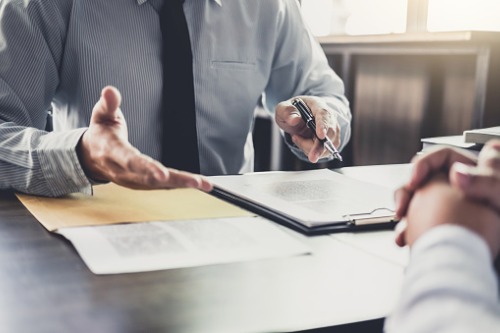 Legal expenses insurance (LEI) is a hot topic within the insurance industry with the question of how upcoming reforms and legislation will impact this market sector now an essential consideration. Providing an overview of the UK LEI market at a recent MGAA briefing, Chris Morter, BTE underwriting manager at ARAG, identified the sector as being worth approximately £500 million in GWP.
"Recent research is showing that about 50% of motorists have LEI and 27% of homeowners so…there are quite a lot of people without cover," he said.