Aventum appoints senior leader for its reinsurance broker unit | Insurance Business UK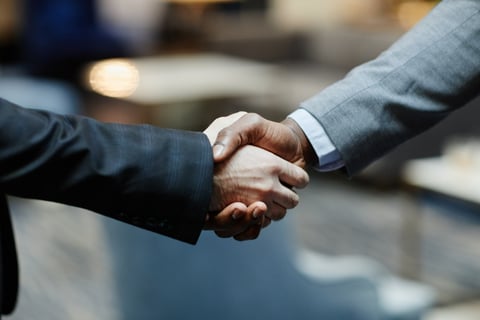 The Aventum Group has appointed James Baird to a senior leadership position within its international reinsurance broker unit, Consilium.
In his new role, Baird will help manage the strategic direction and growth of Consilium globally, a release said. Aventum also noted that he will be responsible for bringing Consilium to new territories and product lines, while building on the existing brand and client base.
Baird most recently served as director of Ed Broking's strategic risk group. Prior to that, he served as the executive director of FINEX financial institutions and offshore practice leader at Willis Towers Watson.
"I'm very excited to welcome James to the Aventum family. With his leadership skills and particular expertise in the financial lines broking market, he will play a key strategic role in growing our global broking business with retail broking partners and direct policyholder clients," said Aventum CEO David Bearman. "Supported by the board, James will be responsible for bringing Consilium to new territories and product lines and building on the existing Consilium brand and client base."
Bearman added that Aventum is committed to growing employee ownership, allowing talent to "take the lead and owning a meaningful stake in its success," and it is one of the reasons why talent such as Baird are joining the company.
"In a world of private equity owned businesses we are the independent insurance group of choice right now with no channel conflict. We are an oasis of difference where entrepreneurs can come and really shape their and our future," the chief executive said.
Watch now: How one of insurance's top 100 set the wheels in motion at 18
Bearman was named one of Insurance Business's Global 100 for 2022 – an annual report which shines a spotlight on professionals who are making a positive difference and helping drive change across the industry.