Fast-growing insurance group Aventum acquires Mulberry Risk | Insurance Business UK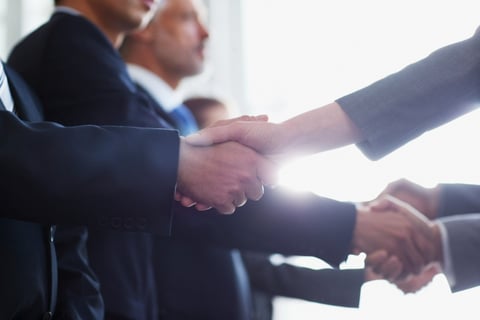 Aventum Group (Aventum) has acquired Mulberry Risk, a boutique consultancy providing actuarial, analytical, exposure, and capacity management services to MGAs.
Mulberry Risk typically works with MGAs that want to be data-led businesses by providing affordable access to better actuarial insight and services. It also gives MGAs a quick and affordable analysis of portfolios to identify less profitable segments and make informed recommendations to improve overall underwriting performance.
The acquisition will see Mulberry Risk's "never seen before" actuarial services, driven by automation and artificial intelligence (AI), be available to Aventum and externally marketed to the broader industry – bringing an actuarial data revolution to the group and the entire MGA space.
Emphasising the acquisition's importance, Aventum Group CEO David Bearman said: "Yet again, Aventum is breaking new ground on its way to the top. New digital technologies augmented with actuarial insights offer real transformational change, and we're thrilled to be the first to bring this model to the wider market.
"With our investment and leadership, and in partnership with other areas of our group where we see synergies, Mulberry will revolutionise the MGA space. The potential for this has been there for a long time; what we've done is harness new technologies and combine it with innovation and talent to make it a reality."
Mulberry Risk CEO David Hughes commented that the acquisition makes the consultancy a powerful one-stop shop for MGAs – from securing capacity to helping them retain capacity for the long term – to grow their business exponentially.
"Joining the Aventum Group and their investment in us is hugely exciting – not only for us as a business, but in terms of what this means for the wider market. I cannot overstate the potential significance of what we are now able to offer MGAs to help them better compete and indeed outperform incumbent insurers," Hughes added.
As part of the agreement, Mulberry Risk has already been deployed across many areas of Aventum, including Rokstone, to develop world-first exposure management strategies, including new proprietary cat analysis and underwriting tools.