Average insured losses from global catastrophes reach $92 billion | Insurance Business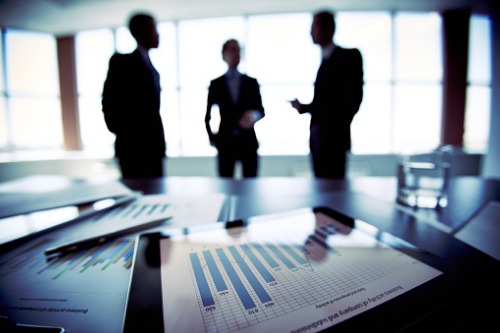 Catastrophe modelling firm AIR Worldwide, a business of Verisk Insurance, has released its 2019 Global Modelled Catastrophe Losses report.
The report, which outlined key loss metrics from the firm's global industry exceedance probability (EP) curve, estimated that the global modelled insurance average annual loss from catastrophes worldwide was around US$92 billion.
Meanwhile, the 1% aggregate exceedance probability insured loss was almost US$288 billion – more than double the record losses seen in 2018 from several hurricanes and other natural disasters.
"With four months left in 2019, there's still the possibility of experiencing significant insured losses," said Rob Newbold, executive vice president at AIR Worldwide.
The report also touched upon global economic losses from catastrophes, which can vastly exceed insured losses depending on the region and threat.
"While the global insurance industry continues to shine a light on the protection gap, our analyses indicate there's still work to be done to address the disparity between economic and insured losses," said Bill Churney, president at AIR Worldwide.
"With modelled average annual loss at less than a quarter of the global economic estimate, we're not seeing a significant narrowing trend. History has shown that higher insurance take-up allows society to recover more quickly from extreme events, and AIR will continue to work with the insurance and reinsurance industry, businesses, governments, and non-governmental organisations to reduce the protection gap."