Aviva among big names to demand Black inclusion action | Insurance Business UK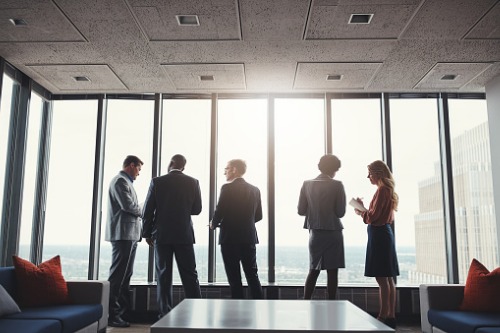 Insurance giant Aviva is among the big names to throw its weight behind the Black inclusion cause.
The company is one of almost 30 new signatories on an open letter from organisations across the UK demanding immediate action for #blacklivesmatter, taking the total number of signatories up to 70. Aviva sits alongside Fidelity National, the London Stock Exchange, Microsoft UK, the National Grid, Virgin Money, Santander and a host of others.
The letter was instigated by diversity and inclusion in business campaigners Audeliss and INvolve, led by Suki Sandhu OBE. By signing the letter, business leaders are committing to reporting on sustainable and long-term actions to address Black inclusion. Some of the key actions include: diversifying the face of organisations, by setting targets for diverse candidates in every position and holding recruiters accountable for presenting diversity shortlists; investigating the specific challenges facing Black talent in organisations; elevating Black voices; and educating the wider organisation on the challenges Black employees may face.
"Even though the protests have subsided for now, the issues remain pressing and we must do more when it comes to driving Black inclusion in business," said Sandhu. "Organisations must step up and hold themselves accountable when it comes to turning well-intentioned aspirations into clear, concrete actions for change.
"It's fantastic to see more and more signatories going beyond solidarity with #blacklivesmatter and recognising that Black lives still matter by committing to creating a workplace where Black and other ethnic minority individuals have an equal opportunity to thrive."