Aviva in another major bulk annuity transaction | Insurance Business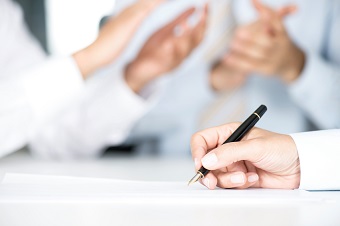 Aviva, which ramped up its bulk annuity team in 2017, has completed the £187 million buyout of the Sea Containers 1983 Pension Scheme.
The British giant will be insuring the defined benefit pension liabilities of the scheme, enabling the trustees to secure benefits above Pension Protection Fund (PPF) compensation levels for around 750 members. Neil Rogers, bulk annuity specialist and lead adviser to the trustees, said the buyout will provide members the long-term security they deserve.
Mercer and Gowling WLG advised the trustees throughout the process, while Link ATL Pension Trustees Limited (formerly Capita ATL Pension Trustees Limited) acted as the professional trustee on the board.
"We're delighted that the trustees have chosen Aviva to insure the benefits for the members of the scheme, and we believe that this deal further demonstrates our capabilities and ambitions in the bulk annuity market," commented Aviva deal management lead Stephen Purves.
He cited robust and persistent demand for bulk annuity deals as more and more trustees and sponsoring employers look to de-risk their defined benefit pension schemes.

Related stories:
Aviva reveals huge pensioner buy-in deal
Legal & General in £490 million pensions deal