Aviva mulls use of shareholder funds on infrastructure projects | Insurance Business UK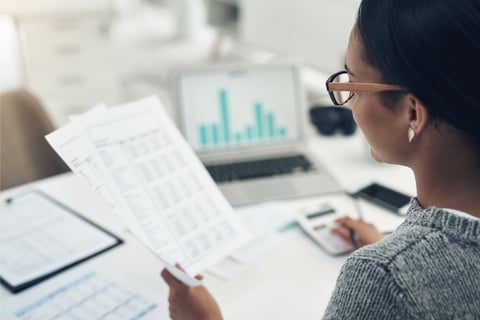 Aside from the money coming in from insurance premiums, Aviva is reportedly considering tapping funds from shareholders to finance early-stage infrastructure projects.
"We're looking at [whether] we invest our shareholder money as well as our policyholder money in some of these infrastructure investments at the very early stages," Aviva chief executive Amanda Blanc told the Financial Times.
As reported, the idea would be to use investor funds not for the entirety of projects but most likely during the pre-planning stage.
An FT source, meanwhile, said such an investment using shareholder money could be in the works as soon as this year.
Separately, Blanc stated in an earlier release: "As a major investor in UK infrastructure and real estate, Aviva has a significant opportunity and responsibility to ensure we finance projects that help the built environment in its transition to net zero.
"So, it's encouraging to see this progress, however we still have a long way to go before we fulfil our sustainability ambitions. Our investors and customers expect leading results, and we will maintain a laser focus on delivering them."
The CEO was referring to the progress being made by the insurer's global asset management business, Aviva Investors, towards net zero.