Aviva reveals acquisition plans | Insurance Business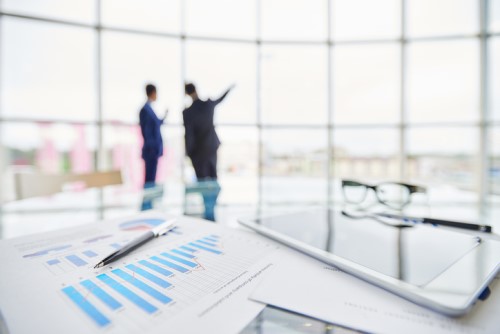 Earlier today we revealed Aviva's group results which included a 2% rise in operating profit - and now we can shed more light on the company's plans going forward.
Chief executive Mark Wilson spoke to the media and stated that the company is considering acquisitions - with Turkey and Poland the two countries seemingly highest on the agenda.
The company has plans to spend around £600 million on so-called "bolt-on" acquisitions, as well as £900 million on debt reduction.
In the call Wilson said purchases in "Poland, Turkey, anywhere we have existing markets," were possible. 'We have this pile of cash...it's not burning a hole in our pocket, if we don't spend it we will give it back," he said.
According to a report by Reuters, this £600 million target is likely to include the £116 million purchase of Irish firm Friends First, from late last year.
In addition, the insurer revealed plans to return £500 million to shareholders. The move is similar to that of other European companies, including Munich Re and Allianz, which have offered share buybacks as a way to deploy capital.
Overall, there has been a mixed reaction to Aviva's results – with shares down 1.7% on the FTSE100 at 9am GMT, immediately after its statement was revealed.
Related stories: