Aviva sells Polish business for £2.1 billion | Insurance Business UK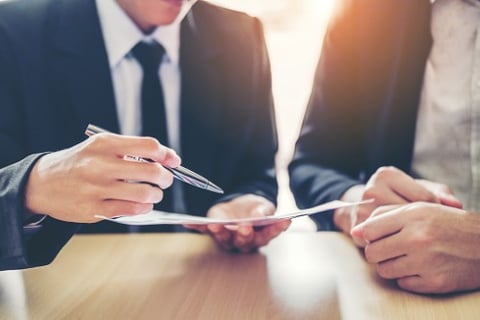 Aviva Plc has wrapped up its planned portfolio refocus with the sale of the insurer's entire shareholding in Aviva Poland to Allianz – the eighth transaction unveiled by the group in the past eight months.
Being offloaded for €2.5 billion (around £2.1 billion) in cash, Aviva Poland comprises Aviva's interests in life insurance in Poland and Lithuania, as well as the group's Polish general insurance, asset management, and pensions businesses.
The divestment also includes Aviva's 51% shareholding in life and general insurance joint ventures with Santander.
"The sale of our Polish business is an excellent conclusion to the refocussing of our portfolio announced just eight months ago," stated group boss Amanda Blanc. "The sale of our eight non-core businesses will generate total cash proceeds of £7.5 billion.
"We have made significant progress with our debt reduction plan and in due course we will make a substantial return of capital to shareholders. Our strategic focus is now on our strongest businesses in the UK, Ireland, and Canada where we have leading market positions and strong growth potential."
The latest deal, which the insurer said significantly improves Aviva's financial strength, is expected to complete within 12 months.