Aviva the only insurer on 2020 LGBT-inclusive employers list | Insurance Business UK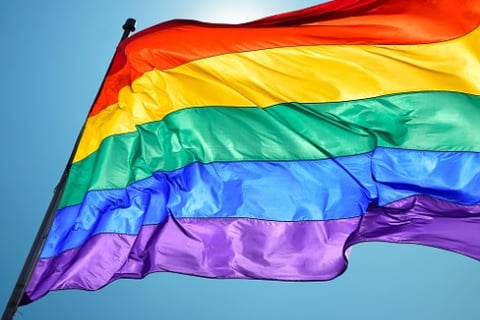 Stonewall – the British charity advocating lesbian, gay, bisexual, and transgender (LGBT) equality – has released its latest Top 100 LGBT-inclusive employers list, and only one insurer has made the cut.
Landing in the 45th spot is insurance giant Aviva, which also received special recognition as one of the UK's top trans-inclusive employers.
"Participating in the Stonewall survey is invaluable as it helps us benchmark and measure progress on our approach to LGBT equality and demonstrates our commitment to creating a more inclusive organisation not just for our LGBT colleagues and customers but for everyone," noted Aviva's interim chief executive of UK Life and Pride executive sponsor Angela Darlington.
The annual Top 100 ranks employers from across the public, private, and third sectors, and is based on submissions to the benchmarking tool Workplace Equality Index (WEI). This year Newcastle City Council emerged as the number one employer for LGBT staff, followed by Gentoo Group and the Cheshire Fire and Rescue Service.
Meanwhile Sanjay Sood-Smith, executive director of workplace & community programmes at Stonewall, said Aviva should be very proud of their work as they are playing a huge role in improving the lives of LGBT people.
"We still don't live in a world where everyone is able to be themselves in the workplace, as we know more than a third of LGBT staff (35%) hide who they are at work," asserted Sood-Smith. "By taking steps to make their workplaces supportive and welcoming of all lesbian, gay, bi, and trans people, these organisations are bringing us closer to a world where everyone is accepted without exception."
Meanwhile Darlington added: "We never stop learning and will continue to use WEI to advance our inclusion agenda which aims to create an environment where people can be their authentic selves at work and feel like they belong at Aviva."