Aviva to rescue Debenhams' executive pension plan? | Insurance Business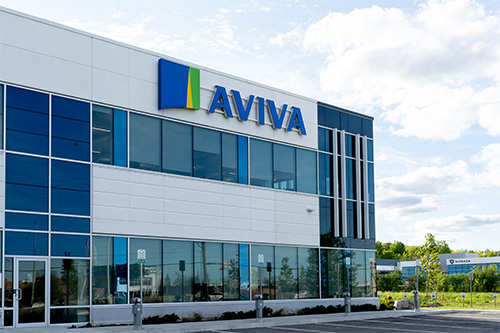 UK-headquartered department store chain Debenhams, which in late 2019 raised a new £50 million facility with certain existing lenders, is reportedly turning to British insurance giant Aviva to ensure the future of the troubled retailer's executive pension scheme.
A Sky News report said Debenhams and Aviva are in advanced talks for a buyout agreement that is forecast to be sealed within weeks. No confirmation has been issued by either party.
The reported deal, according to the news network, is solely for the Debenhams executive retirement plan and does not cover the larger benefits scheme for non-bosses.
The main retirement scheme for workers, which is supposedly suffering from a substantial deficit, reportedly has plans in place to be passed on to a consolidation vehicle.