Aviva to roll out "reinvention of insurance" | Insurance Business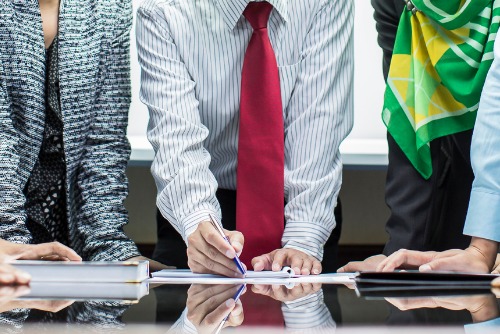 Just over a month ago the UK's Financial Conduct Authority (FCA) launched its general insurance market study… now British insurer Aviva, which serves one in four households in the country, has revealed the imminent rollout of what it described as an "industry-first subscription-style" proposition.
Called AvivaPlus, the upcoming product features a renewal price guarantee for home and car insurance – ensuring that existing policyholders are afforded the same, or an even better price, than an equivalent new customer at their next renewal. It offers flexible insurance cover, monthly payments with no interest, as well as no charges to cancel or change policies.