AXA UK releases gender pay gap report for 2018 | Insurance Business UK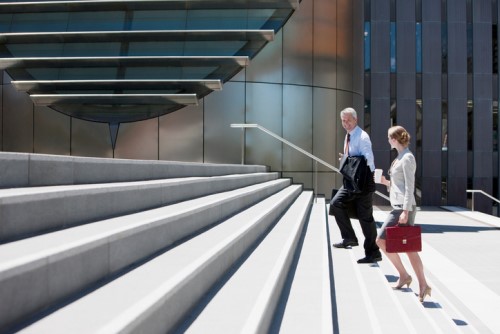 AXA UK, a signatory of the Women in Finance Charter, has released its gender pay gap report for 2018.
Citing company-wide gender distribution wherein more women serve in junior roles while more men hold senior positions, AXA UK posted the following figures: 20% median pay gap, 23% mean pay gap, 32% median bonus gap, and 47% mean bonus gap.
See the 2017 percentages here
"The overall median pay gap has widened compared to last year, principally because of an increase in the AXA PPP healthcare figure," explained the insurer. "This is due to a one-off amount paid as part of our 2017 annual pay review to customer support employees, the majority of whom are women.
"The AXA PPP healthcare median difference is still comparatively low when considered against the other AXA UK numbers and the underlying figures indicate a reduction in the gap, which is masked by this one-off payment in the 2017 numbers."
Meanwhile AXA UK shared the initiatives it rolled out last year as part of efforts not only to nurture female talent but also to support flexible working and remove bias from its processes. These include developing a new digital diversity and inclusion training course and having a dedicated women's development programme.
"We are taking meaningful steps to address the gender pay gap, to understand the barriers people face, and ultimately to increase diversity and equality of opportunity across the business," commented AXA UK & Ireland chief executive Claudio Gienal, who believes the company's success comes down to its people.
The insurer added that the proportion of roles held by women in senior leader and executive bands has improved from 30% at the end of July 2017 to 32% as of the same time last year.