Beazley reveals impact of coronavirus on results | Insurance Business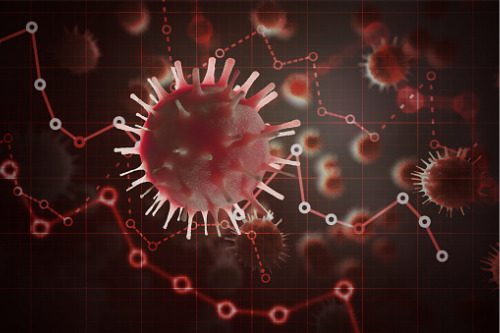 Across the insurance industry, the financial impact of the COVID-19 pandemic is finally becoming clearer as insurance businesses reveal their results for the first half of 2020. The British insurer Beazley today disclosed its results for the period ended June 30, 2020 and posted a pretax loss of $13.8 million (approx. £10.8 million) for this period, compared with a prior-year pretax profit of $166.4 million (approx. £130.8 million).
The business also revealed an annualised return on equity of 1%, down greatly from that of 19% last year, as well as a combined ratio which had increased by 7% since last year to 107%. Net income investment for the insurer is also down to $83.2 million (£65.4 million) from $170.3 million (£133.9 million) in 2019.