BGC Partners completes purchase of Lloyd's broker Ed | Insurance Business UK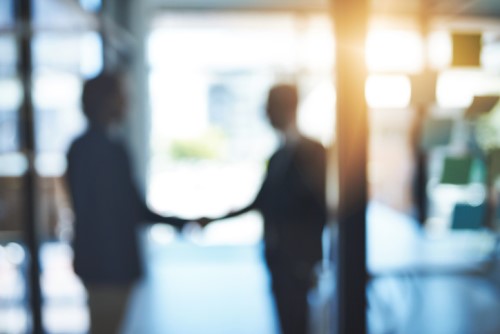 Global insurance brokerage and financial technology firm, BGC Partners, Inc. (BGC) has finalised its purchase of Ed Broking Group Limited (Ed), a global wholesale insurance and reinsurance broker tied to Lloyd's of London.
Ed, which is known for its strength in specialty insurance lines, will become part of BGC's insurance division, which was created in 2017 with BGC's acquisition of Besso Insurance Group Limited. Ed's group CEO, Steve Hearn, will become head of BGC's insurance division.
"We're delighted to complete the purchase of Ed, a company with a great reputation, a global footprint and an excellent management team that will continue to build on BGC's success in growing the insurance brokerage business," commented Shaun D. Lynn, president of BGC Partners.
Under the agreement, BGC has acquired 100% of Ed, which includes broking operations under the Ed brand in the UK, Singapore, Hong Kong, Dubai, Miami and China. BGC will also take over Ed's German marine broking arm Junge & Co. Versicherungsmakler GmbH, its managing general agent (MGA) operations worldwide, Epsilon Insurance Broking Services Pty Ltd in Australia, and Cooper Gay (France) SAS, based in Paris.