Ed reveals PPL usage rate | Insurance Business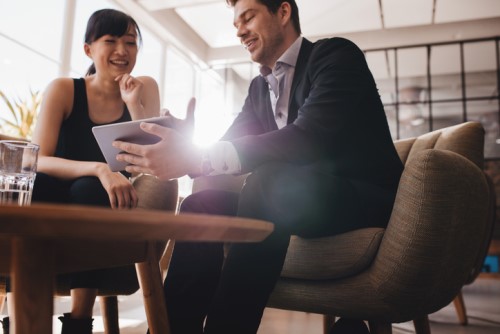 Last month London & International Insurance Brokers' Association (LIIBA) chief executive Christopher Croft noted the progress in electronic placement adoption – citing increases across risks, brokers, and risk classes.
Now global reinsurance, wholesale, and specialty broker Ed has announced its own Placing Platform Limited (PPL) usage rate. Supporting the call to publish PPL league tables, Ed said it placed 67% of firm orders through the electronic placement system between August and November last year.