BMS boosts presence in global property space with new hire | Insurance Business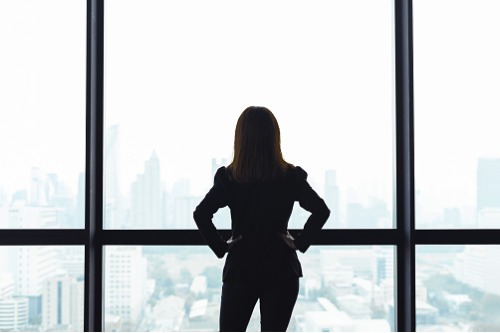 Independent specialist reinsurance broker BMS Group has announced the appointment of Suzi Morgan as director, effective in early 2021. Morgan joins BMS North America Direct & Facultative to assist Mark Lawson in leading the team. She will be based in London.
Morgan's appointment is a major step in BMS's global expansion in the property space, the company said. She has more than 25 years of market experience, most recently as head of the North American property team at Willis Towers Watson. She has also held senior roles at Integro Insurance Brokers, Guy Carpenter, JLT and Gallagher.
"Our North America property team already has a fantastic track record and reputation," said Ian Gormley, managing director of BMS Global Risks. "Suzi's arrival cements their position as the unquestionable standout team in the London market."
"Suzi's experience and reputation makes her an excellent addition to the expanding team and will create unrivalled bench strength for BMS clients," Lawson said. "We look forward to working with her to continue the incredible momentum in the business and to help clients navigate the current market conditions."