Ethos Broking MD on why brokers must focus on winning new business | Insurance Business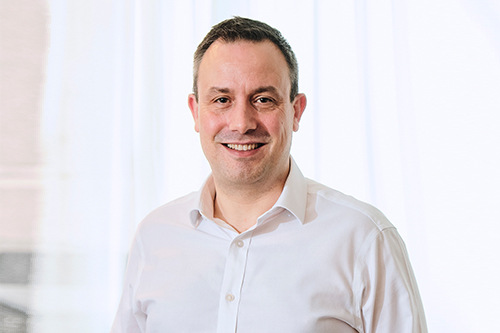 Winning new business is the lifeblood of any company, and while this holds true at any point in time, never is it more important to remember than during a time of crisis.
Speaking with Insurance Business, the managing director of Ethos Broking, Richard Tuplin (pictured), noted that despite the COVID-19 pandemic, concentration must turn to finding new opportunities. The biggest challenge for businesses has been changing their outlook from being internally focused to looking externally for their next move. People know themselves better than perhaps ever before as a result of the pandemic and this includes knowing when the time is right to relieve the pressure from their renewal line through new business.