Broker Network eyeing more acquisitions, reveals double-digit growth in 2017 | Insurance Business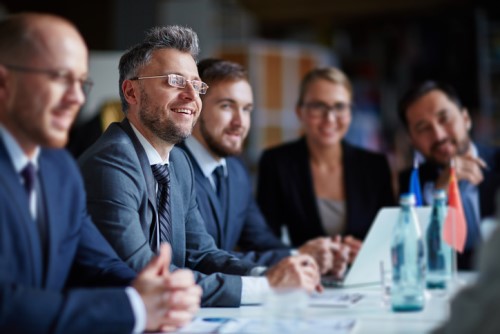 Broker Network looks set to swoop for more broking firms this year as its CEO says it will continue to build on its "regional powerhouse" strategy.
The network has posted its 2017 financial results, which saw revenues come in at £23.1 million – up 13% on a like-for-like basis from the previous year.
EBITDA was at £5.7 million for the year ending December 31, 2017, up 10% like-for-like compared to 2016.
"We think they are very strong, credible results, underpinned by our mission to grow, protect and support independent brokers in the UK," CEO Andy Fairchild told Insurance Business.
Revenue growth among the network's premier members showed a "remarkable symmetry" to that of the overall network, standing at 13%.
"We are saying to our members, when you grow we grow," Fairchild commented.
The network's regional powerhouse strategy, which has seen it acquire six regional broking firms since 2017, including three purchases in the first four months of this year, will continue to be a focus in the remainder of 2018 – and more deals can be expected.
"Our forward-looking pipeline is very vibrant and buoyant. We have a relentless focus on the execution of our strategy, which includes building regional broking powerhouses throughout the UK," Fairchild said.
"It's all about the unwavering, relentless focus on the execution of our strategy… that's the focus for myself and the executive team leading our business.
"[In 2018] you can expect more of the same, in terms of acquisitions, in terms of market-leading member support services, and we hope that the output of that will be more of the same in terms of double-digit growth."
Related stories:
Broker Network swoops for Weald Insurance
Broker Network reveals new chairman