Brokers speak out – failings over coronavirus insurance cover has "damaged" reputation | Insurance Business UK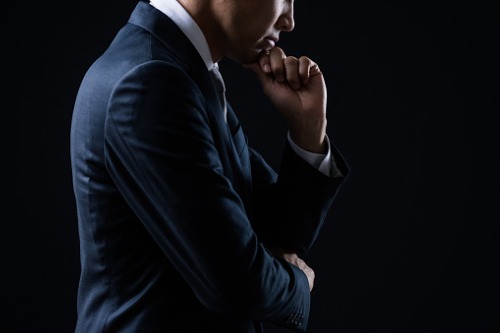 The insurance industry has damaged its reputation with its handling of the coronavirus crisis.
That is the verdict of two thirds of UK insurance brokers who took part in a recent Insurance Brokers Pulse-Point Tracker (PPT) survey run by FWD Research. Its findings – based on 150 telephone interviews across FWD's Broking Now Panel during May and June – show that brokers believe the industry has not reacted well to ensuring customers and businesses have the adequate cover they need to navigate the coronavirus pandemic.
Among the criticisms reported were that the "industry was deadly silent for the first two weeks but they should not have been" and "they need to be more proactive in terms of guiding us with legislation."
On the plus side, the survey did suggest that commercial brokers have gained confidence in their future as the pandemic has unfolded – but even this statistic comes with some caution, according to senior research director Simon Staplehurst.
"When it comes to long term outlook, there were a number of ongoing concerns over the success of some of their customer groups, particularly across some micro and small SMEs and their own jobs, with a quarter of brokers feeling uncertain about job security," he said.
"However, the survey finds only 1% of brokers have had to make redundancies and a third of brokerages have put staff on furlough.
"Business confidence for the long term focused more on business survival rather than anything else, particularly as brokers predict that they could lose nearly a quarter of their new business GWP this year."
Nearly all brokers who took part expressed that insurance wording needs to be reviewed after COVID-19 and nearly all think that business interruption cover is important to their book of business. Of note, more brokers had concerns over policy wordings from the Lloyd's of London and London Markets than others.