Brokers want additional support when dealing with complex claims | Insurance Business UK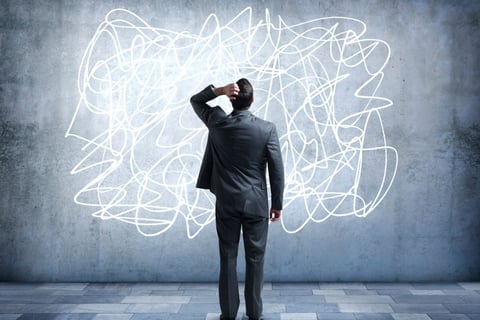 Brokers want better communication and a more personal touch from insurers when dealing with complex claims, a study by Allianz found.
According to the Allianz Broker Voice Survey, more than two-thirds of "claims-handling" said they spend at least three quarters of their time dealing with simple and straightforward claims, rather than complex or high-value (over £100,000) claims.
The survey asked respondents which aspects of the claims process had the largest impact on their work and the service they provide to customers. The interviewed brokers selected overall smoothness of the claims journey as the most important factor, especially for simple claims. Brokers also said that they would appreciate more regular communication from insurers' claims handlers. They also preferred communication over the phone, face-to-face, or through chat mechanisms, rather than through emails.
The brokers surveyed said they welcome insurers being flexible and providing access to experts when required.
"Brokers are constantly looking at where they can add value to the insurance process for the customer, and complicated or particularly large claims are instances where they really prove their mettle," said Nick Hobbs, chief distribution and regions officer at Allianz Commercial. "Brokers want to be able to connect to insurers directly when it comes to claims. The industry, as a whole, has to focus on communication throughout the claims process by offering more contact, with regular updates on timelines and progress."
Allianz said that it seeks to ensure maximum human contact through its large loss proposition. For large commercial property claims, it assigns single specialist handler to manage the claim from start to finish, creates a project team of experts around the customer, and conducts face-to-face site visits where it adds value. This personalised approach has been well-received by brokers and policyholders, the insurer said.
"Digital channels can provide near immediate and self-service solutions for straightforward requests, but for more involved claims, we need to remove friction and delay, providing access to empowered decision makers," said Graham Stait, head of claims operations at Allianz Commercial. "This reflects the need to be able to respond to the questions the customer will be asking. 'When will my claim be sorted? What stage is my claim at now?' We must be transparent with that information and make sure brokers have easy access to it."