Business interruption: Action group asks FCA to use enforcement powers | Insurance Business UK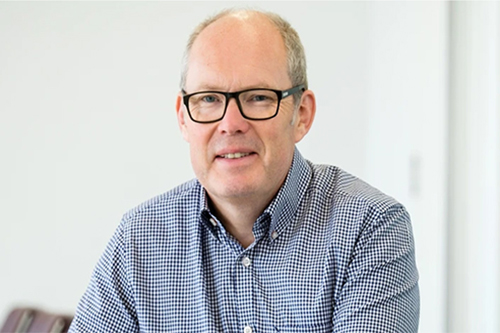 "We would ask you now to use your considerable enforcement powers to compel Hiscox to make these interim payments instead of standing by and seeing even more of these businesses go to the wall."
Those were the words of Mishcon de Reya partner Richard Leedham (pictured) in his letter to Financial Conduct Authority (FCA) interim chief executive Christopher Woolard, in relation to the continued delay in claims compensation despite last week's High Court verdict in the business interruption insurance test case led by the FCA.
Leedham, who represents the Hiscox Action Group (HAG), believes further action should be taken against insurers who are 'defying' the test case judgement. In the correspondence, he cited the earlier Dear CEO letter penned by Woolard, which outlined the regulator's expectation of insurers and managing agents in light of the court decision.
"I am writing to you to say that, despite Hiscox acknowledging the ruling and writing to policyholders saying, 'The Judgment found there could be cover for some policyholders under the public authority restrictions clauses', the company has so far refused to make any interim payments," stated Leedham.
Additionally, the Mishcon de Reya partner attached what was characterised as a 'round robin' email suggesting that Hiscox was "far from honouring" what is expected of it. Leedham also stressed that many HAG members are struggling to survive and are in desperate need of the insurance payouts.