Business opportunity for brokers at board level | Insurance Business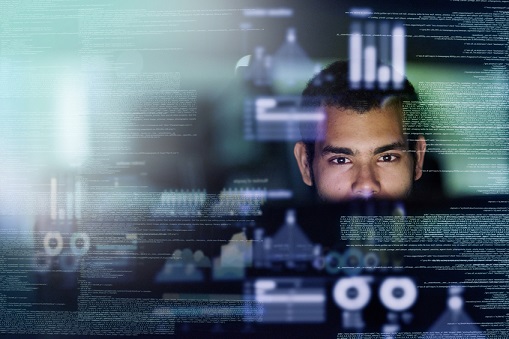 If you believe the hype, then cyber insurance is the next big thing in the sector.
Lloyds has predicted a surge in uptake during 2017
– and this after reporting a 50% rise in policies during last year. Yet while the US leads the way as the largest market for cyber insurance, the majority of which is underwritten in London, it seems the UK itself is lagging behind largely due to a distinct lack of knowledge at board level.
Consulting firm Deloitte has reported that just 5% of large UK companies include directors with cyber security or information technology knowledge on their board. This is despite the fact that they are willing to admit that hacking and digital threats are serious risks.
The firm found that many companies have disaster recovery plans and crisis management policies – but yet lack the skills at board level to deal with such a crisis or pay attention to the risks before they hit.
"With the pervasive nature of technology and the focus on cyber risk it is alarming that only one in 20 boards disclose that they currently have board members with specialist technology or cyber background," said Phill Everson, head of cyber risk services at Deloitte, as quoted by
Bloomberg
.
Indeed the report appears part of a theme emerging about the cyber insurance sector. Back in December, global underwriting firm
CFC Underwriting
revealed that there was a
"disproportionate" amount of cyber claims coming from UK businesses
. The high number of claims from British companies is "largely down to the fact that on the whole, UK businesses have a lower level of security maturity than their US counterparts," Graeme Newman, chief innovation officer at CFC, told
BBC News.
Clearly there is a lack of understanding among UK businesses – and this opens a door for insurance brokers to educate their clients and persuade them on the importance and necessity of appropriate cover.
However, Lloyds CEO Inga Beale has warned that insurers too may need to educate themselves properly about the product and the risks.
"The problem is that I think there's a slight disconnect between clients and their understanding of what's on offer, and perhaps even a lack of understanding within the insurance sector," she said at the
CFC Underwriting Symposium
in November.
The time has come, she suggests, for insurers to "start talking the same language" and convert the product into something that clients can actually "get excited about and want to buy."
"When anything new comes along like this, the last thing we should be doing is saying we can't take this on, because if we do that we are not building trust with our clients and they're going to be asking us more and more what our purpose is," she explained.
Related stories:
Insurers on standby as "aggressive" cyber breaches surge
Lack of understanding around cyber: Inga Beale