CET UK helps with homeowner claims amid severe freeze event | Insurance Business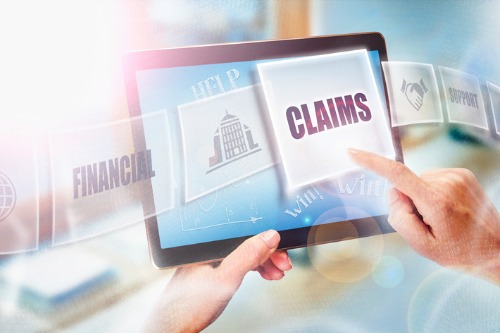 The UK is currently at the mercy of an intense cold weather front – but while thousands of homeowners have made emergency claims during this challenging period, CET UK's technology has made it possible to properly assist those impacted.
The weather event, dubbed the "Beast from the East 2" as a call-back to a similarly named easterly wind event which occurred in 2018, led to strong winds, heavy snow, and record sub-zero temperatures. Temperatures dropped to as low as -23C – the lowest recorded in 26 years.
Despite these harsh weather conditions, CET UK managed to handle 15,138 emergency calls from February 08 to 14. The firm's weather-watchers began re-programming shift patterns at the end of the previous week to ensure that there were enough operators on hand to respond to customers calls. In addition, CET UK's advanced IT systems enables it to auto-deploy its network of 3,000 engineers across the country to where they are needed by homeowners for emergency claims.
As an insurtech that handles home emergency claims for the country's leading insurers, CET UK noted that its emergency support has helped many homeowners address damage claims before they got any worse. According to CET, 84% of the emergency calls it received last week requesting an engineer were resolved on the first visit.
"On almost every measure, the home emergency service that insurers can offer now is light years ahead of what policyholders could have expected just a few years ago," said CET CEO Chris McLain in a statement. "During the course of last week, we were able to successfully deploy engineers within five minutes of receiving the initial call for more than 45% of claims. If you compare this to the original Beast from the East in 2018, this would probably have happened for just 5% of claims."
CET has credited its investment in a cloud-based claims management platform called SIMPLIFI as the key factor in its immediate engineer deployment. Thanks to SIMPLIFI, CET's customer service teams can effectively manage the entire customer journey, from the first callout, to policy validation, and the deployment of contractors.
McLain also noted that CET UK had recently completed its permanent transition to a working-from-home model, enhancing its resilience and improving the flexibility of its service. This also means that CET staff do not have to travel and work in bad weather, the chief executive added.