Chubb launches academy to seek new talent | Insurance Business UK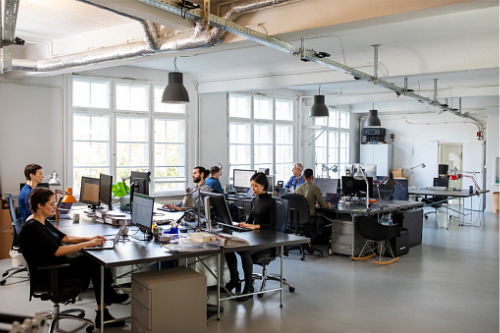 Chubb has launched an academy to recruit a diverse range of new talent from Continental Europe into the insurance industry.
The Chubb Academy is a two-year programme designed for individuals in the early stages of their career journey without requirement for a university degree or previous experience in the insurance industry. People from socio-economically disadvantaged backgrounds are particularly encouraged to apply.
The academy will help the successful candidates build new skills and capabilities, including:
Underwriting across a range of insurance products;
Customer-oriented thinking;
Portfolio management;
Identifying developing market needs;
Using digital capabilities to enable data-driven decisions; and
Cultural awareness.
"Insurance is first and foremost a people industry and, while we have fantastic talent already across the Chubb organisation, it is absolutely imperative that we find the next generation of insurance professionals. That's why I am delighted that we have launched the Chubb Academy," said Sara Mitchell, the division president for Continental Europe, Middle East, and North Africa Chubb.
Read more: Chubb introduces new insurance solution for offshore wind farms
The Chubb Academy aims to help candidates build an internationally-focused career, initially in property and casualty commercial insurance, with a view to moving into a professional role in any part of the Chubb organisation.
Therefore, applicants must be able to speak English plus any two of the following languages: French, Italian, Spanish, German, or Dutch. They must also be willing to work outside their home country.
Over the course of 24 months, successful candidates will spend 20% of their time in structured learning and the remainder training on the job. They will also work with a mentor to help them navigate through professional situations in their early development.
Wherever possible, successful candidates will be involved in cross-border/cross-functional projects, allowing them to expand their network, including among senior management.
"The insurance sector has changed significantly in recent years, and insurers need to recruit people from the widest range of backgrounds possible. Chubb Academy will ensure we have the people and skills to continue to stay relevant both in terms of the clients we work with and our understanding of their risks," Mitchell said.