CNA Hardy makes raft of appointments to back Europe expansion | Insurance Business UK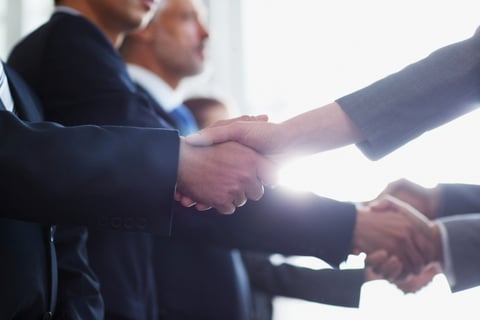 CNA Hardy has announced six Continental Europe-based appointments, as it seeks to grow its specialist lines of business in the region.
Oliver Tobies has joined CNA Hardy as life science and technology underwriting manager, based in the Cologne office. Previously from Hiscox and Chubb, Tobies will support the expansion of the company's life science and technology business in the German market.
Jasper Knoch also joined the Cologne office from WTW as financial lines senior underwriter. In this newly created role, Knoch will focus on the expansion of CNA Hardy's financial institutions portfolio in Germany.
Stefano Magni was hired as financial institutions senior technical underwriter, based in Milan. Previously from AIG, Magni will work to drive growth of the company's financial lines specialist area in the Italian market.
Kennie Dyreborg-Kragh was appointed as head of financial lines for the Nordics region, based in Copenhagen. Aside from leading the financial lines business in the Nordics, he also works on the company's cyber and professional indemnity offerings. Dyreborg-Kragh's prior experience includes roles at Codan and AIG.
Amsterdam-based Patrick Knobbe joined CNA Hardy from SiriusPro as technology underwriter. He will manage the growth and development of the specialist technology business. Also based in Amsterdam, Sharmila Nandpersad was hired as commercial lines underwriting assistant. She was previously with Allianz.
"I am delighted to welcome Oliver, Jasper, Stefano, Kennie, Patrick and Sharmila to CNA Hardy," said Amandine Motte, general manager, Continental Europe at CNA Hardy. "They bring a wealth of experience and expertise that will enable us to improve and expand our underwriting capabilities across the markets, helping us to provide exceptional service to our clients and supporting brokers."