Compre buys further shares in Gibbon pools | Insurance Business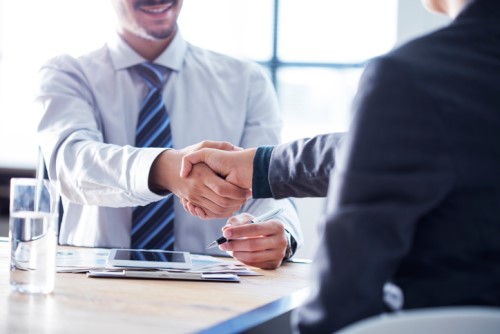 In 2017 Compre snapped up the respective shares of AG Insurance SA, AXA Insurance Ltd, and Swiss Re International SE in the Gibbon pools. Now the independent (re)insurance legacy specialist has dived deeper into the pools by way of further acquisitions.
This time around Compre has made deals with Basler Versicherung AG (Baloise), Helvetia Swiss Insurance Company Ltd, and an undisclosed European insurance group. The Gibbon pools comprise insurance and reinsurance business in run-off underwritten by RW Gibbon (Underwriting Agencies) Ltd and RW Gibbon & Son Ltd between 1950 and 1972.
"For Baloise, Compre has acquired its entire UK branch liabilities, which contain its share of the Gibbon pools," explained Compre, which did not divulge the financial terms.
"The transaction, which also includes a small portfolio underwritten directly by the Swiss entity, is structured as an upfront loss portfolio transfer, followed by a Part VII transfer (subject to relevant regulatory approvals) to provide Baloise with complete finality with respect to its UK branch business."
As for the deals with Helvetia and the unnamed entity, they only involved shares of the Gibbon pools.
"I am extremely pleased to announce these transactions, consolidating a complex legacy London Market pool and delivering true finality for three highly reputable counterparties and in a variety of jurisdictions," commented Compre chief executive Will Bridger.
"My sincere thanks to everyone involved for all their hard work to achieve this great result."