Consumers express concern over remote working, home insurance | Insurance Business UK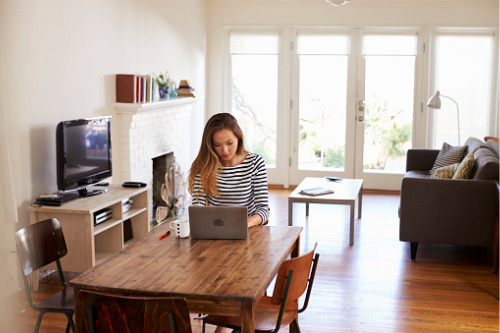 Businesses had switched to a digital working environment when the country went on lockdown due to COVID-19. And now, consumers are confused about how working remotely during the lockdown could affect their home insurance.
Finder's latest data revealed that over two in five consumers (43%) claim that they did not communicate with their home insurance provider about working from home – leaving them unsure and confused if their policy has been, or will be, affected by the new work setup.
A further 8% confirmed that they received unclear information from their insurer. Therefore, 51% were confused about the situation.
Read more: We all work from home now – what does that mean for the future?
The data also revealed that a quarter of people in the UK (26%) decided to continue working remotely on a permanent or semi-permanent basis even when the working-from-home guidance changes on September 01.
Of those who will work remotely, seven in 10 (70%) were not aware that they might need to inform their insurer about the change in the working environment. Therefore, 9.7 million people could invalidate their home insurance policy.
"With the recent working-from-home guidelines being ordered by the government, it appears that insurers generally didn't require customers to keep them informed about the change," said Danny Butler, an insurance specialist at Finder.
"However, this situation may change when the government's advice on working from home relaxes on [September 01], and our research highlights a worrying trend of consumers not being kept sufficiently in the loop by their insurer."