Convicted of assault – insurance boss fired | Insurance Business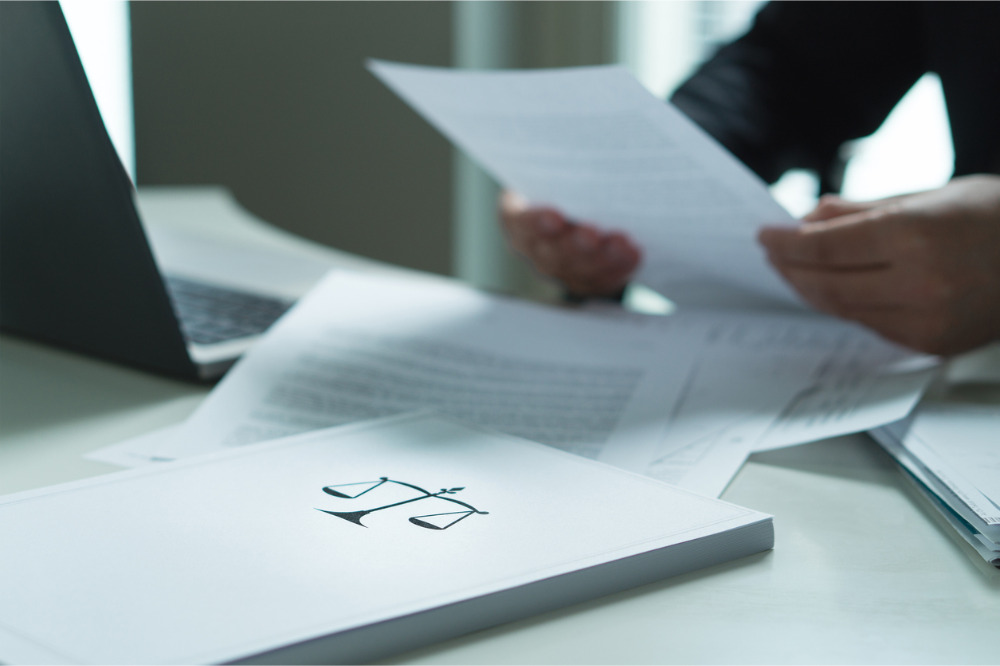 "Deeply ashamed" insurance industry veteran Howard James Burnell has been both convicted of assault and terminated from Apollo Underwriting.
"He lost his employment," lawyer Neville Gray was quoted by both The Times and the Daily Mail as stating. "He fell foul of the regulatory body and was dismissed and lost a substantial amount of equity in that partnership when this case was reported.
"He does not envisage ever being able to work again after working in the industry for many, many years and is deeply ashamed and apologetic for what happened."
The abovementioned case relates to a March 2020 throttling incident involving Mary Phillips, Burnell's girlfriend at the time who was 'lifted onto her tiptoes' while being strangled outside the now ex-insurance director's apartment.
Prior to being sacked, Burnell was reportedly suspended in December following his assault conviction at Wimbledon Magistrates' Court.
At yesterday's sentencing, the 62-year-old was placed on a 12-month community order. This includes an electronically tagged curfew for three months. Aside from paying compensation and court costs, Burnell is also ordered to attend 15 days of rehabilitation.
In its response to a request for comment from Insurance Business, Apollo Underwriting confirmed that Burnell has left the business. The company, where the former boss was head of marine and energy liability, said there will be no further statement from Apollo.