COO bids Brit farewell to join Canopius | Insurance Business UK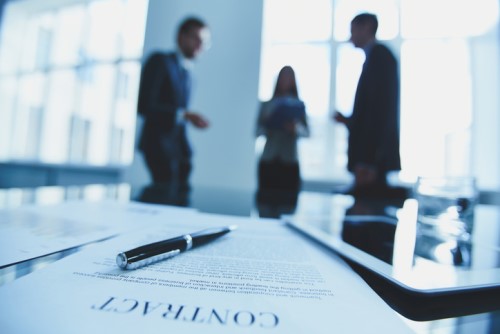 Brit Limited is saying goodbye and 'thank you' to its chief operating officer.
Nigel Meyer, who became part of Brit in 2011 and has served as COO since 2013, is leaving the global specialty insurer and reinsurer to become chief financial officer of Canopius later in the year. He will be bringing with him over two decades of insurance industry experience, which includes time spent at RSA and Aviva in senior finance positions.
"We wish to publically thank Nigel and wish him the best in his new role," said Brit chief executive Matthew Wilson, who noted that Meyer has made a significant contribution to the Group.
Over at Canopius – which was recently acquired by a private equity consortium led by Centerbridge Partners – Meyer's appointment has also been revealed, along with the insurer's announcement about Laurie Davison being named as COO. Davison previously held the same position at Exari Group, Inc., and will come onboard Canopius in April.
"With Canopius moving into a new era of private ownership and against the market trend of consolidation, it has an extraordinary opportunity to build on its position as a top 10 Lloyd's insurer," commented Meyer. "I am looking forward to being part of that growth."
Chair Michael Watson believes Meyer's experience across Lloyd's and general insurance, his ability to manage a variety of stakeholders and regulators, and understanding of private equity ownership will be a great asset to Canopius.
Related stories: