Coronavirus: Group action initiated against Allianz UK over business interruption | Insurance Business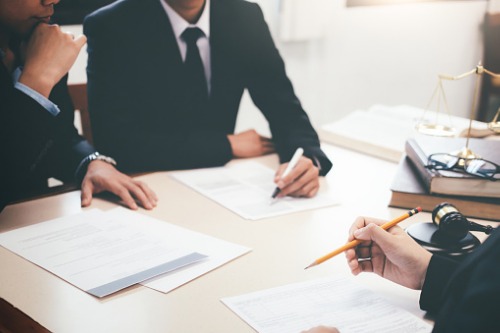 Allianz Insurance Plc, the British arm of Munich-headquartered Allianz Group, is facing a group action over its business interruption policies.
London-based specialist insurance law firm Edwin Coe LLP has partnered with loss assessor Harris Balcombe LLP in spearheading business interruption claims against Allianz UK under the insurer's Resilience MD & BI (material damage and business interruption) policy wording.
"This Allianz policy insures business interruption loss caused by interruption or interference to the insured's business as a result of a notifiable disease occurring within the vicinity of an insured location," said Edwin Coe partner Michael Whitton.
"It would strike me as fanciful to suggest, as Allianz does, that cover would only be provided in the event that the loss occurred in the vicinity but not beyond, thereby ruling out a pandemic. That's not what the policy says."
Whitton, the point of contact for impacted Allianz policyholders interested in joining the group, asserted: "If this policy wording doesn't give rise to an entitlement to an indemnity in relation to business interruption losses resulting from the COVID-19 shutdown, I don't know what policy wording does."
According to Edwin Coe, many of the policies were arranged by Jelf and Marsh.