Coronavirus: Wimbledon insured against global pandemic – reports | Insurance Business UK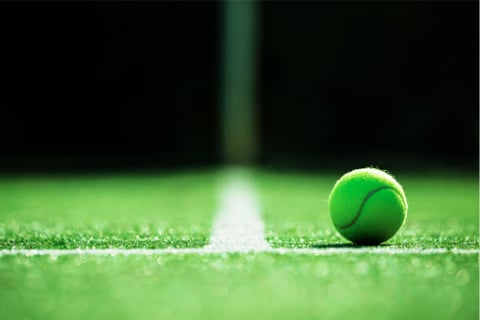 We'll find out tomorrow (April 01) whether this year's Wimbledon is cancelled as expected, but perhaps what's more interesting to hear is that the major tournament is said to be shielded against the impact of the coronavirus as it is insured for such eventuality.
The All England Lawn Tennis Club, which is in charge of Wimbledon, has an insurance policy that covers global pandemics, according to The Times. The publication did not cite the insurance provider but noted that the coverage, which spans ticket refunds, was purchased "in recent years".
A decision whether to cancel or postpone the June-July championships will emerge after the club's emergency board meeting tomorrow.
Meanwhile The Telegraph quoted German Tennis Federation vice president Dirk Hordorf as telling Sky Sports Germany: "Wimbledon was the only grand slam far-sighted enough to insure itself against a worldwide pandemic."
It is understood that the take-up of pandemic insurance isn't high, but the product has been thrust into the limelight since the outbreak of COVID-19.