DARAG Guernsey completes captive acquisition | Insurance Business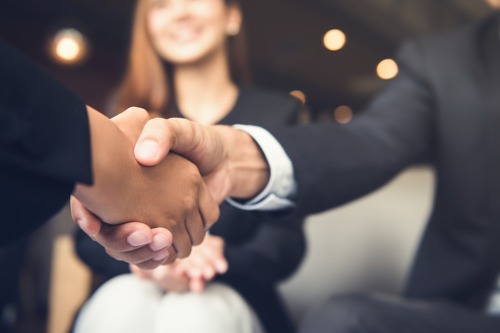 Captive (re)insurer Thames Water Insurance Company Limited (TWICL) is now part of DARAG Guernsey.
The acquisition has been completed in cooperation with Willis Towers Watson, the broker that will continue to act as captive manager. TWICL, which was snapped up from its parent firm Kemble Water Finance Limited, will be renamed DARAG Insurance (Guernsey) Limited.
The acquired entity is the captive (re)insurer for Thames Water Limited and subsidiary companies. It provides coverage for burst pipes, public liability, employers' liability, personal accident, property damage and business interruption, and professional indemnity.
Placed into run-off in 2005, Guernsey-based TWICL will serve as a consolidator for certain future DARAG non-EEA (European Economic Area) legacy transactions.
"DARAG and SOBC DARAG have developed an expansive international platform over the past year, with the ability to seamlessly conduct business across continental Europe and the UK under DARAG Group Limited in Malta, and more latterly Bermuda and the US under SOBC DARAG," noted DARAG chief executive Tom Booth.
"DARAG Insurance (Guernsey) will provide a further option for the acquisition of legacy captive and LPT (loss portfolio transfer) business outside of the EEA. We are an established provider of legacy solutions for captive (re)insurers and are looking to grow our imprint in the sector."