Direct Line, Churchill make changes to travel insurance policies | Insurance Business UK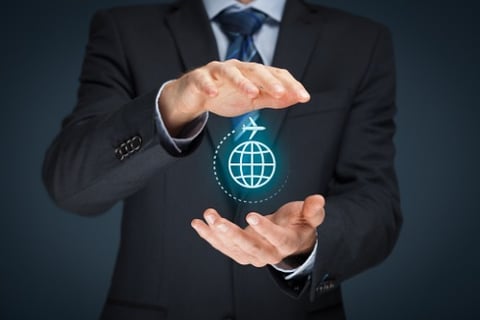 Direct Line Insurance Group Plc's U K Insurance Limited (UKI) has unveiled changes to the travel insurance policies offered by UKI brands Direct Line and Churchill.
In an update, UKI stated: "The changes remove restrictions to cancellation cover put in place last year relating to the COVID-19 pandemic, resulting in much more extensive cover where the claim relates to disruption caused by COVID-19.
"Alongside this, the policy gives customers a choice of cancelling their trip or continuing to travel where the FCDO (Foreign, Commonwealth & Development Office) changes its advice to against all but essential travel after a trip has been booked."
It was highlighted that policyholders who opt to continue with their trip will remain fully covered.
Meanwhile, the restrictions removal means the travel insurance policies will cover trip cancellations due to a passenger being instructed to quarantine or self-isolate; a government lockdown; pre-booked accommodation no longer being available due to COVID-19; or the FCDO advising against travel to a destination within 28 days of departure, provided that the advice wasn't in place at the point of purchase of either the trip or the insurance.
"As the world begins to reopen and the government relaxes COVID-19 travel restrictions, Direct Line and Churchill want to give customers back their freedom and allow greater choice when planning to travel," said Tom Bishop, head of travel insurance at Direct Line and Churchill.
"Our new approach aims to support the recovery of the travel industry and will give customers greater confidence to travel if they wish to, while offering the choice of cancelling or travelling where FCDO advice is against 'all but essential' travel."
Direct Line and Churchill travel policies, alongside the updates, will continue to cover any emergency medical costs relating to a new COVID-19 diagnosis once the trip has started, including additional accommodation and travel costs if the insured is unable to return home as planned due to being quarantined. The policies also feature coverage in cases where a trip is cut short due to a change in FCDO advice.