Direct Line Group: "All roles will be protected through to at least the autumn" | Insurance Business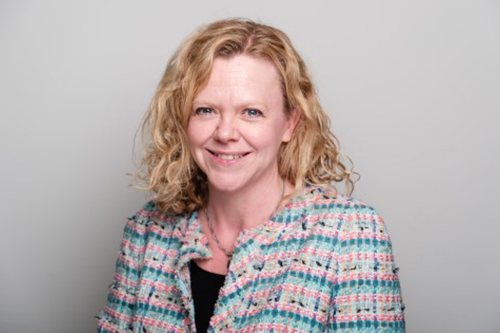 Direct Line Insurance Group Plc (DLG) has communicated to the market where it stands capital-wise during this coronavirus crisis, how the company is currently operating, as well as whether it will be paying out dividends to shareholders.
"The group's priority remains its customers and colleagues at this difficult time and ensuring that it protects the long-term future of the business," asserted the Bromley-headquartered insurer in a regulatory filing.
"Operationally, the large majority of the group's 11,000 people now work from home and will receive their usual pay, regardless of how their specific working practices may change during this period. All roles will be protected through to at least the autumn."
At this point no further details have been provided as to which jobs, if any, might be lost beyond the outlined period. A financial and operational quarterly update will be issued next month. For now the company continues to run its round-the-clock road rescue service while DLG's accident repair centres will operate on a reduced service to cater to customers who need their cars for essential services.
Meanwhile it's been decided that the group's board will no longer be recommending to shareholders the final dividend for the year ended December 31, 2019. A similar move has been made by fellow insurers RSA and Aviva, while Sabre is withholding any special dividend.
"COVID-19 presents an unprecedented global challenge," noted group chief executive Penny James (pictured). "For DLG, while our capital position remains strong and at the upper end of our risk appetite range, we note the letter from the PRA and the guidance to preserve the group's strong balance sheet during this period of heightened uncertainty. It is too early to assess the impact of changes in customer behaviour that will arise given the broader consequences of COVID-19.
"We know that dividend income from DLG is important to our investors and through them the people who may look to that income to support their pensions and savings, but we have taken the prudent and difficult decision to withdraw the full-year 2019 dividend."
DLG, which has allocated £3.5 million to a group community fund to be distributed by registered charities to support vulnerable people during this period, said its board will review the announced dividend payment position alongside half-year results and on an ongoing basis once it is possible to have a better understanding of the impact of the pandemic on customers and the business.
According to the firm, its travel gross reported incurred claims as of March 31 stood at £22 million while the group's unaudited Solvency II coverage ratio was estimated to be towards the top of DLG's 140% to 180% risk appetite range at 176%.