Aviva, Hiscox suspend dividend payments | Insurance Business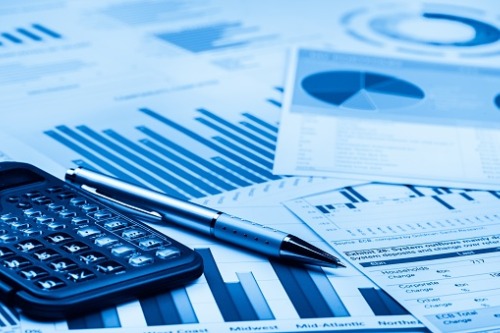 The coronavirus crisis has seen Aviva Plc and Hiscox Ltd suspend their respective dividend payments slated for June.
In a statement this morning (April 08), Aviva noted: "The board fully recognises the importance of cash dividends to all of our ordinary shareholders, and expects to reconsider any distributions to ordinary shareholders in the fourth quarter of 2020. The board has taken this decision in the wake of the unprecedented challenges COVID-19 presents for businesses, households, and customers, and the adverse and highly uncertain impact on the global economy.
"Regulatory authorities, including EIOPA (European Insurance and Occupational Pensions Authority), the PRA (Prudential Regulation Authority), and supervisors of other Aviva subsidiaries, have responded by publicly urging restraint on dividend payments by insurers to shareholders."
The British insurance giant said its board agrees with the regulators that it is prudent to suspend dividend payments at this time in light of the significant uncertainties surrounding the coronavirus pandemic. It added that retaining the final dividend will increase Aviva's estimated group capital ratio by approximately 7%.
"It remains too early to quantify the impact of COVID-19 on claims expenses in our life and general insurance businesses," Aviva added, "and the potential effect of capital markets and economic trends on our results. Given the change in the economic outlook, we are reviewing all material discretionary and project expenditure."
The insurance group intends to provide an operational update for investors in the second half of May.
Read more: Legal & General intends to pay dividend despite regulator guidance
Meanwhile the decision of Bermuda-headquartered Hiscox also puts impacted customers first during this difficult time.
"In order to help Hiscox serve the needs of businesses and households through the extraordinary challenges presented by COVID-19, and with the support of our regulators, the Hiscox Ltd board has decided that the resolution to approve the 2019 final dividend of 29.6 cents per share, which was scheduled for payment on June 10, 2020, will no longer be put to shareholders at the annual general meeting," declared the global specialist insurer in its update today.
The company went on to say: "Trading across the group for the first two months of the year was ahead of expectations, however in view of the uncertain impact of COVID-19 on the global economy, the group is unable to accurately forecast the outlook for 2020. As such, we are withdrawing all financial guidance for 2020 until there is more clarity."
Hiscox, however, remains confident in its ability to return to the firm's normal 90-95% combined ratio target range for its retail business in 2022. In the meantime, the enterprise will also not propose an interim dividend payment for 2020 or conduct any share buyback.