Direct Line Group publishes 2018 gender pay gap report | Insurance Business UK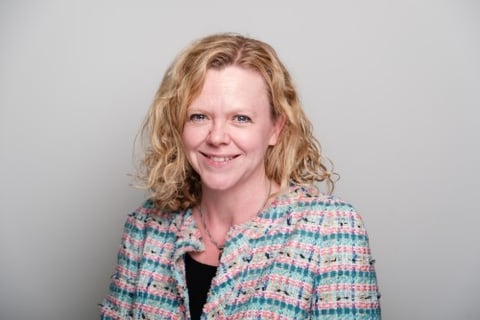 A woman herself, Direct Line Group's (DLG) incoming chief executive is determined to reduce the gender pay gap at the Bromley-headquartered enterprise.
In the firm's 2018 gender pay gap report, chief financial officer and CEO-designate Penny James (pictured) – who will take over from DLG boss Paul Geddes in May – said reducing the gap is not only the right thing to do but will also make for a better and more successful business.
Here are the latest figures for the group, which is known for brands such as Direct Line and Churchill:
Mean pay gap – 17.1%, down from 2017's 18.7%
Median pay gap – 15.4%, up from 14.7%
Mean bonus gap – 67.3%, up from 66.4%
Median bonus gap – 36.6%, up from 31%
DLG attributed the rise in the median bonus gap to less female representation at levels that pay bonuses. In addition, bonuses are prorated as more women work part-time.
"Often women won't naturally push themselves forward and, as we progress through our careers, it's important that we are challenged and supported in equal measure," stated James. "As a company we recognise that to enable women to fulfil their potential, we need to offer support throughout their different career stages.
"This year we've launched several initiatives to give women the best environment to succeed. Our pay and bonus gaps reflect the uneven distribution of women across all levels of the business. It is this talent gap that we are working hard to tackle."
The group said it will continue to develop its existing measures to create an inclusive environment for everyone who works at DLG.