Zurich reveals UK gender pay gap numbers for 2018 | Insurance Business UK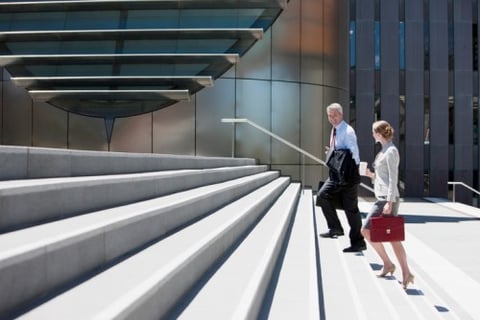 The likes of AXA and Beazley have released their gender pay gap figures for 2018… now it's Zurich's turn.
The insurer, which is committed to making not only the firm but also the industry more appealing to women, reported a mean gender pay gap of 22.8% and a median gender pay gap of 22.6%. Both were improved percentages from 27.3% and 27.4%, respectively, in 2017.
It was a different story, however, when it came to bonuses – with Zurich UK's mean and median bonus pay gap rising from the previous 47.2% and 34.2%, respectively, to 51.9% and 44.9% last year.
"Both figures are impacted by 93% of part-time employees being female and an increase in the number of one-off payments for attraction or retention," explained the insurer.
Meanwhile fresh initiatives aimed at narrowing the gap include deploying at least two managers – ideally with a mix of gender and ethnicity – to conduct recruitment interviews. Also, effective immediately, new vacancies will be advertised as available part-time, as a job share, or full-time.
Aside from creating a "truly diverse and inclusive workplace" and supporting flexible working, Zurich is determined to improve career opportunities and progression for women to senior leadership or technical roles.
"I am pleased to announce our gender pay gap has reduced to 22.8%," commented UK chief executive Tulsi Naidu. "While this is a great step forward, there is clearly more to do [to] reduce both the hourly pay gap as well as the bonus gap.
"Differences in average pay and bonus are due to the under-representation of women in senior and technical roles at Zurich and more broadly across the insurance sector. Fewer women than men apply for senior roles at Zurich and we believe this is partly due to the need for more flexibility in roles at all levels."
Naidu, a known supporter of the industry-wide diversity push, added: "We are addressing this and are confident that we will continue reducing our gender pay gap year on year. Not only is this simply the right thing to do, it is critical to our business performance."
The CEO stressed that every Zurich colleague, regardless of background, should be able to succeed within the company. "We are committed to ensuring this is the case," she stated.